​*Please note: this number does not include Priority 1 patients or patients currently receiving treatment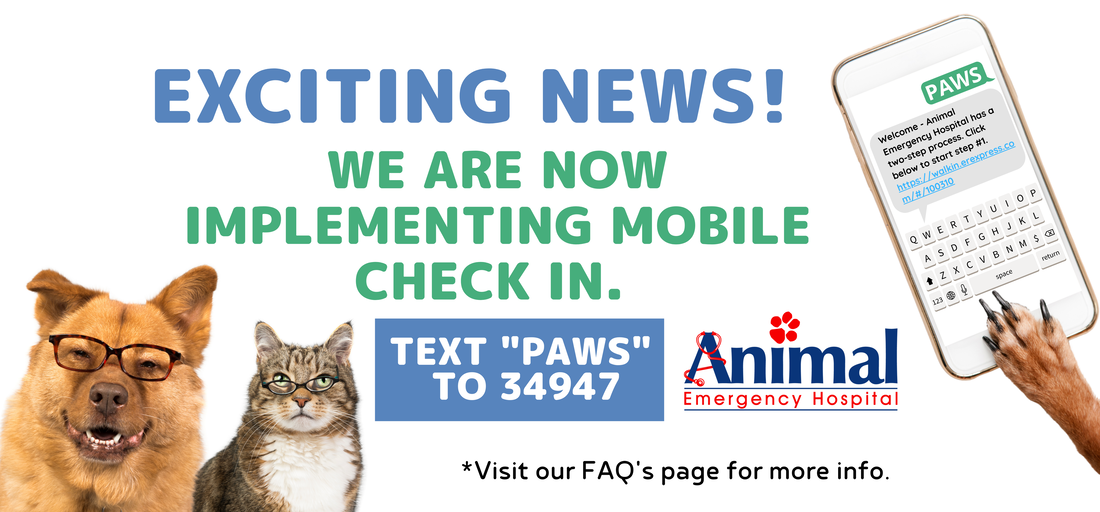 Open 24 hours, 7 days a week for all your critical veterinary emergency needs.
---
Welcome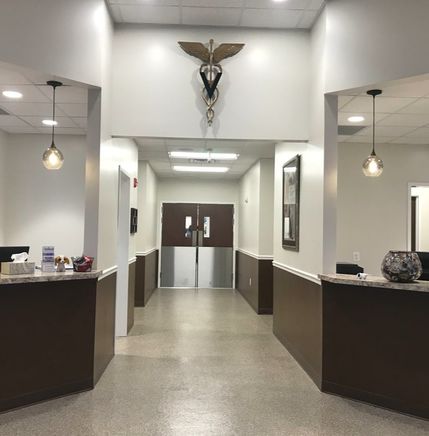 Caring, Compassionate, and Dedicated. It's our motto and we mean it
. We operate 24 hours a day, 7 days a week, 365 days a year. Our patients receive the highest quality treatment and supervision round the clock. Our new, state of the art veterinary medical facility offers top notch veterinary emergency and critical care services that focuses on advances in both technology and medicine paired with excellent veterinary professionals that exemplify our motto: Caring, Compassionate, and Dedicated. Our professional and qualified veterinary staff strive to provide the best care, treatment and support for small animals, avian and exotics.
For well over 10 years the veterinary doctors of the Animal Emergency Hospital have provided the
Harford County, Maryland
, Baltimore county, Maryland, Cecil County, Maryland, and surrounding residents and their pets with quality emergency services when their regular veterinarians were not available. We currently support more well over 50 Maryland and Pennsylvania veterinary practices.
Animal Emergency Hospital of Bel Air, Maryland provides emergency and critical care for the pets of Maryland and surrounding areas. We provide full onsite laboratory procedures, digital radiology, ultrasound, endoscopy, on site surgery, advanced treatments, as well as 24 hour monitoring and hospitalization.
We are proud to have an open door policy. We welcome pet owners to come in and take a tour of our hospital anytime. Want a virtual tour? Click this link:
Hospital Tour
---
---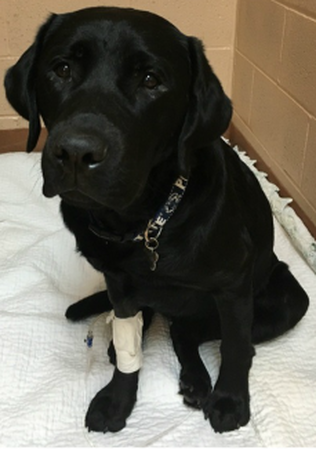 My pet is sick. Do I need to go to a vet?
Many times it is tough as a pet owner to know when your animal needs to go to see a doctor and when it is okay for them to stay home. We understand this so we encourage everyone to call us at
410-420-7297
if you have any questions about your pet's health. We are here to answer any questions 24-7. Questions? Click here:
Frequently Asked Questions
How much is the emergency exam fee?
The emergency exam fee is 110 dollars. Additional costs are determined according to what is happening with your pet's condition and these costs will be provided to you in a written estimate. Payment is due at the time services are rendered.
How do I check-in my pet into the waiting line?
Text "PAWS" to 34947 and follow text message prompts to check-in your pet from the comfort of your home. Click here for more info:
Check-in FAQs
What type of payment do you accept?
Our hospital accepts: Cash, VISA, Mastercard, Discover, American Express, and Care Credit
We do not accept: Checks
What types of animals does Animal Emergency Hospital see?
Here at Animal Emergency Hospital we see a wide variety of pets. We all will see dogs & cats , and many of our doctors will see (please call and pre-approve): birds & small exotic mammal species
​
More Questions?
Click here:
Frequently Asked Questions
---
---
​

​​If you are not sure if you have an emergency please

call us at 410-420-7297

(PAWS). You can also check out our helpful pet resources for

some quick pet information like lists of toxins to pets or how to give subcutaneous fluids.

---


​Emergencies are never planned. We get it, that's why we offer payment plans through Care Credit. Apply online, and get credit to use right away.
​

​

​Board certified veterinary ophthalmology is now close to home in Harford County MD! Eye Care for Animals is dedicated to providing the finest in veterinary ophthalmology services.

​
---

​






Want to learn more about our doctors and staff?

---

​Want to join our hospital team?
​We are always looking for talented individuals who have a passion for animal care and veterinary medicine!

Need help finding a local veterinarian for vaccines and check-ups? Check out our Maryland Veterinarians tab!


Check out the gallery for pictures of our blood donors, past patients and more!

---