Board Certified Veterinary Ophthalmology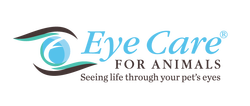 Board certified veterinary ophthalmology is now close to home in Harford County MD! Eye Care for Animals is dedicated to providing the finest in veterinary ophthalmology services. Their staff of board certified ophthalmologists and clinical specialists provide the highest level of care, education, and understanding to our clients, their pets, and our referring veterinarians.
Eye Care For Animals offers advanced medical and surgical therapy for the diagnosis and treatment of eye problems in pets and the advancement of vision in all species.
To make an appointment call:
(410) 224-4260
Office Hours: Wednesdays 10:00 a.m. – 3:30 p.m.
Call for more details or to schedule an appointment.
Website:
http://www.eyecareforanimals.com/

---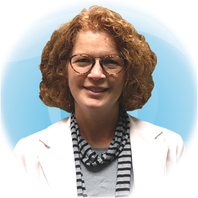 Dr. Anne K. Weigt DVM, MS, DACVO is currently seeing appointments at our hospital.
Dr. Weigt is a board certified diplomate of the American College of Veterinary Ophthalmologist. Dr. Anne Weigt is originally from Saginaw, Michigan. She went to Miami University in Oxford, OH and graduated with a degree in Zoology and a degree in English – Technical Writing. After working in research for a few years, in Cincinnati and the Republic of Panama, she went to veterinary school at Ross University in St. Kitts. While not really tired of island life, she did transfer after one year to the University of Tennessee, graduating in 1997. Dr. Weigt completed an internship in small animal medicine and surgery at the Berwyn and Franklin Park VCA hospitals outside of Chicago. Dr. Weigt completed her residency in Ophthalmology at the Virginia-Maryland Regional College of Veterinary Medicine. At the same time, she completed a Masters of Science degree. Dr. Weigt started working in Annapolis, MD at Animal Eye Care in 2001 and merged with Eye Care for Animals in November of 2015. Her professional interests include intraocular surgery, eyelid and facial reconstruction, neuro-ophthalmology and equine ophthalmology.
---